Hi Subscriber,

A personal message/Introduction paragraph from the publisher and/or brand. We need this paragraph to be more specific/personalized from the brand. A minimum of 3 sentences is required.

Name, Title, BNP Pub Name

Required brand content: at least 3 article links to upcoming articles on the brand's website, and the content is all coming from the BNP Media brand. "Want More" footer; introductory editorial paragraph. Feature must link to BNP Media website, not to PDF or advertiser/sponsor website.
---
BNP Brand Sneak Peek Headline
A "Sneak Peek" to an article in an upcoming publication - these may be sponsored, but do not have to be. Brand provides 50-100 words, but no more than 100 words, explaining the article.

Link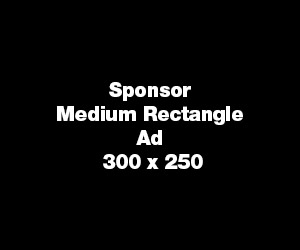 ---
More from BNP Media Brand (minimum of 3 articles)

Article from the BNP Media
A sentence or two about the brand article from the brand in the content of the email blast. Preferably related to the content of the email, if possible. Read More

Article from the BNP Media
A sentence or two about the brand article from the brand in the content of the email blast. Preferably related to the content of the email, if possible. Read More

Article from the BNP Media
A sentence or two about the brand article from the brand in the content of the email blast. Preferably related to the content of the email, if possible. Read More
---
---
About Us | Subscribe | Register | Directory | Advertise